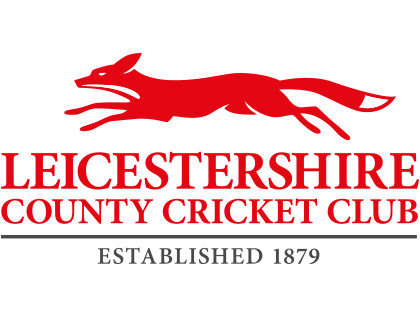 Physique Management Official Physiotherapy Suppliers
Tiger Tapes Official Sports Tape and Strapping Supplier
"Physique Management have provided Leicestershire CCC with an exceptionally professional and friendly service that caters for all our needs as a sports club. The quality and diversity of the products available is first rate and makes Physique the choice of supplier for LCCC to be in partnership. We look forward to continuing our partnership for years to come."
Rob Leather
Head Physiotherapist
Leicestershire CCC