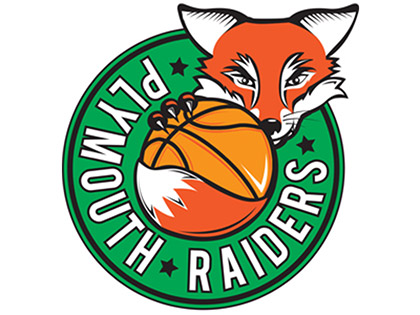 Physique Management Official Physiotherapy Suppliers
Tiger Tapes Official Sports Tape and Strapping Supplier
"Physique Management have a vast variety of equipment and tapes available. The ordering process is quick and efficient, which is vital in a busy sporting setting to ensure we're never without tape! In basketball we get through a lot of tape; the tiger tape products are of great value and very good quality. Physique is highly recommended by Plymouth University Raiders Basketball Team."
Kiah Rosenstein
Physiotherapist
Plymouth Raiders