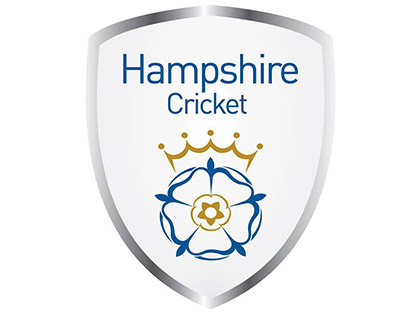 Physique Management Official Physiotherapy Suppliers
Tiger Tapes Official Sports Tape and Strapping Supplier
We have been using Physique Management Company as sole provider of our tape and medical supplies for a number of years. Their customer service, prompt delivery and the great value and quality of their Tiger tape products help us in delivering a high quality service to Hampshire Cricket and its players. Thanks for all the support.
Thihan Chandramohan
Lead Physiotherapist
Hampshire Cricket