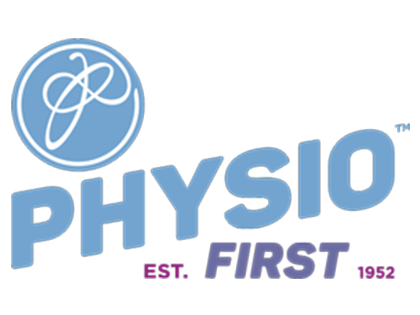 Physio First are the trade association for chartered physiotherapists in private practice and a dynamic and professional network of the Chartered Society of Physiotherapy. They have more than 3,000 members across the whole of the United Kingdom.
Physio First are committed to championing evidence-based, cost-effective private physiotherapy with their members. In response to members' needs Physio First have developed their Big 5 unique benefits which include:
Receiving latest and unique marketplace information
Creation of your own reports to benchmark your practice
Being part of a professional private discussion forum, LinkedIn
Receiving of your own report to compare your own and/or your clinic's outcomes through our Data for Impact programme
The chance to become a Quality Assured Practitioner
Join Physio First and open the door to a wealth of unique professional support and information that no other private physiotherapy member organisation can offer.
Click here to find out more about Physio First