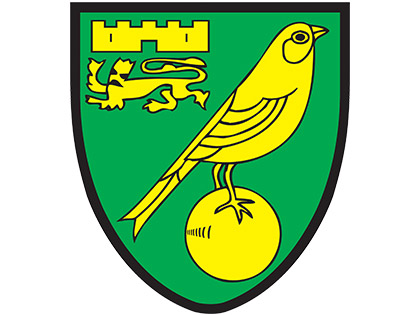 Official Physiotherapy Products Supplier to Norwich City

"We have been working with Physique for the past few seasons. They have the relevant experience and knowledge of the industry to provide us with the service we require at an elite sporting level.
I would have no hesitation in recommending them to anyone working in a sporting environment at any level."
Stuart Wardle
Head Physiotherapist